We Are Jodie Becker, A Digital Magazine For Your Entertainment
Not long time ago, in a small city, out came a digital magazine for the purpose of sharpening each other with news, facts, knowledge, and entertainment. Start your journey by scrolling further down, deeper than ever before.
Your reading experience starts here, enjoy our marvels categories, apply what you read today
Share With Friends
Share your stories with friends within out system, explore deepest together.
Browse New Categories
Choose from one of our amazing categories, from tech to travel too cooking.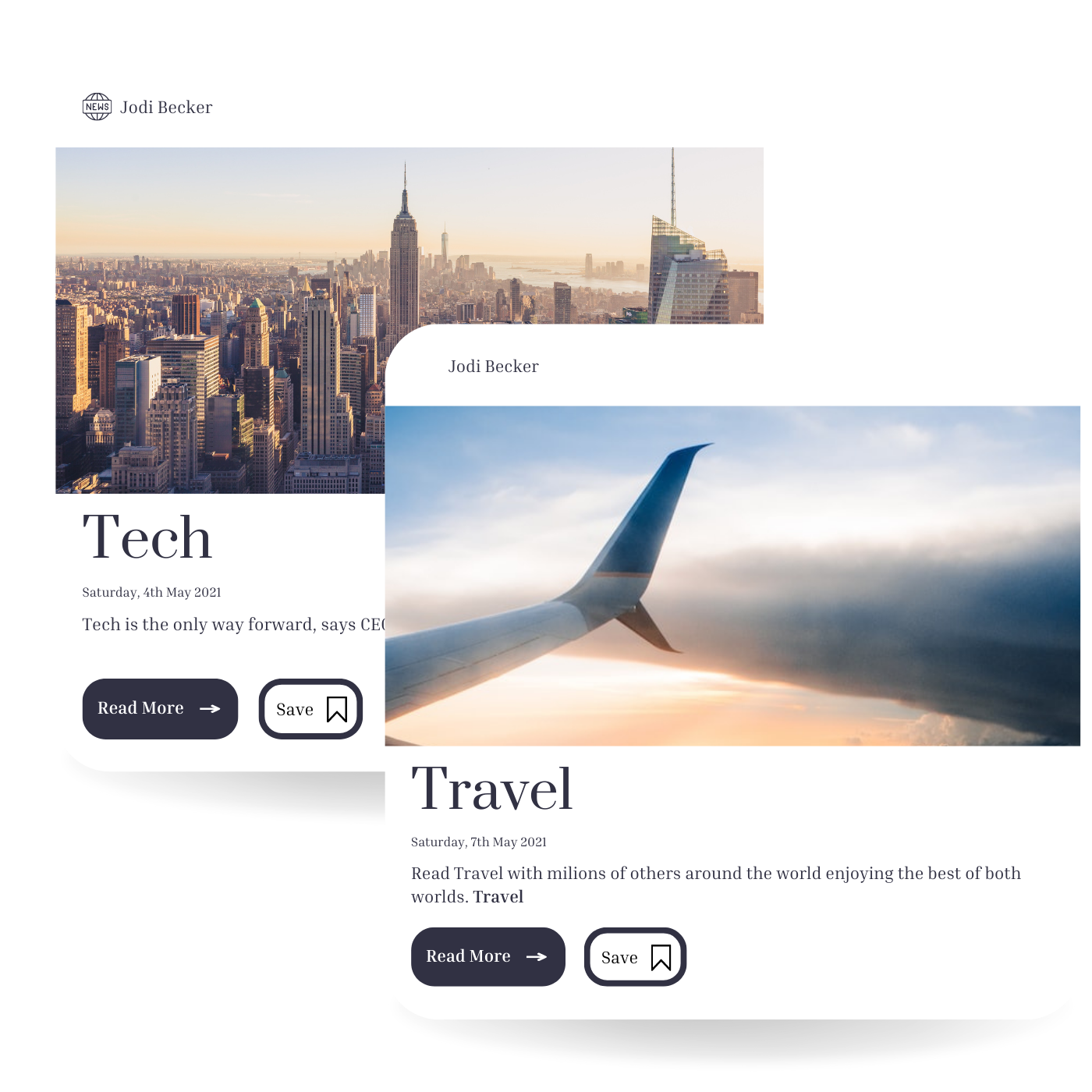 Digital Magazine
Take us with you where ever you go, on your laptop, smart phone, or smart watch.